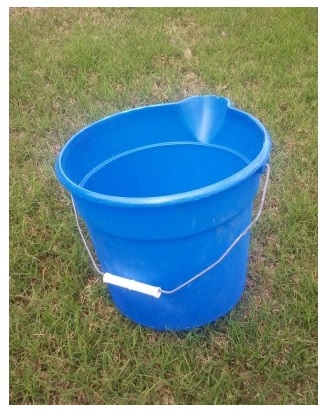 Consultants use buckets. I know it sounds pedestrian and unsophisticated, but it's harder than it looks. When you are trying to crack a complex problem, inevitably you will start to group things. Buckets, I tell you. Consultants use buckets.
Structuring problems forces you to organize your thoughts, and reflect on what your key messages will be. It is the first step in turning data into insights. A few examples:
1) Bucketing by Time: Here I was explaining to the client what activities were coming in the different phases of a project. During a long project, showing this graphic repeatedly helps to level-set the client.  Keeps them grounded and in the present – less focused on the past, or the future.

2) Bucketing by Function: When you do enterprise-size work, inevitably your work will cut across different parts of the organization. Pretty typical for a process flow chart to show "swim lanes" which buckets activities by group. In the example, engineering does steps 1 & 4, while marketing does steps 2 & 5 etc.  It's funny and sad how surprised people are about the way work is done in their own departments.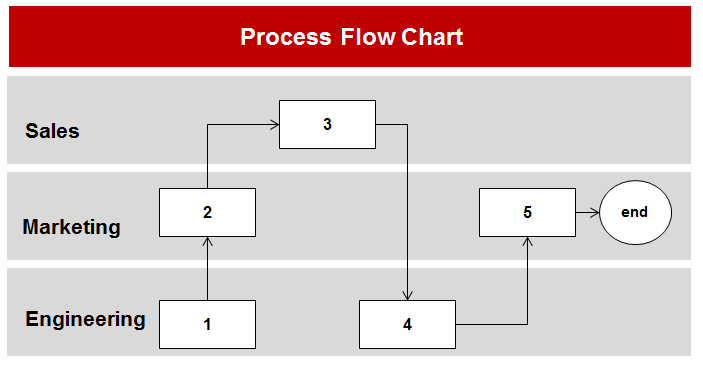 3) Bucketing by Root Cause: This is the "bread and butter" work of a consultant.  After weeks of interviews, data analysis, and observations, you might have 25-30 different potential root causes of a problem. To really move the analysis and thinking forward, you have to group the stuff into logical buckets. In the fish-bone diagram below, you can see that all the resource-related items are grouped for easier understanding.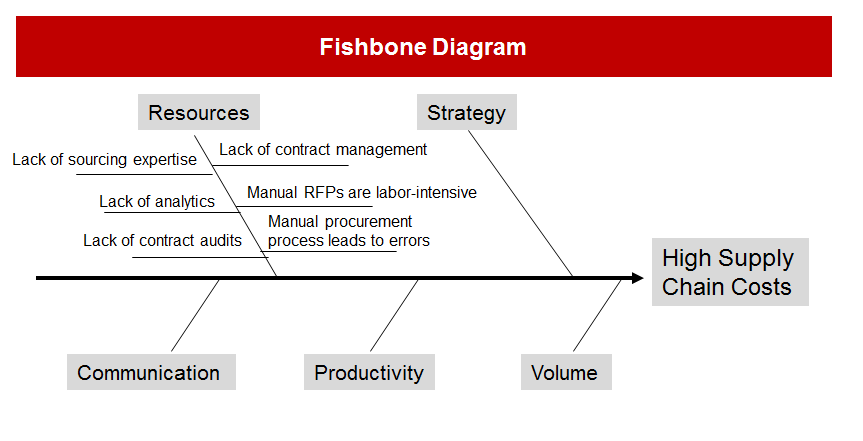 Super bucket example: Deloitte has something called the Deloitte Enterprise Value Map. You have to see it to believe it (pdf 354K), but it categorizes the buckets that make up shareholder value. It is like a fish-bone diagram, but it has about 1,000 branches. I have seen one of these, and it usually takes up 1/2 of a wall of a typical office. In the small portion I show below, Revenue has two parts. Volume has 3 parts.  Acquire new customers has 43 parts. Lots of buckets.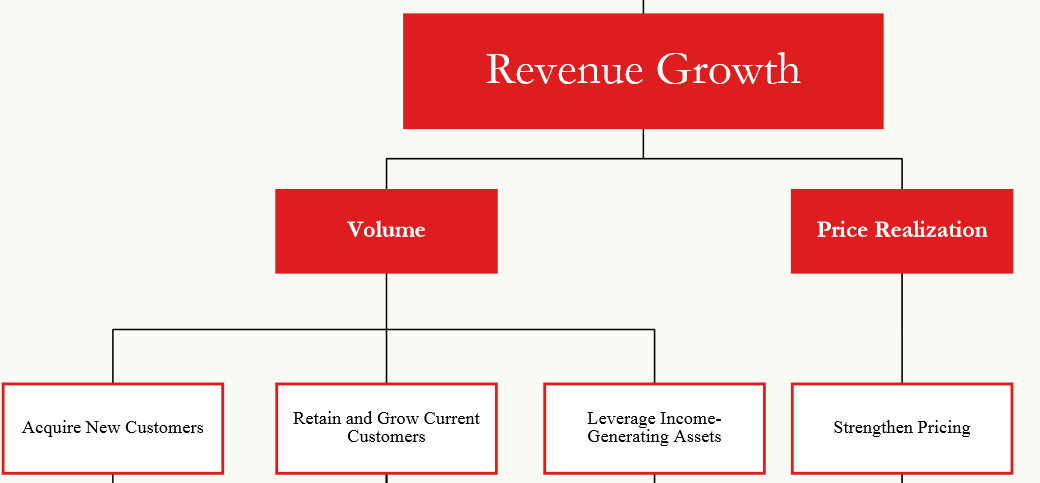 Related posts: