It's a marathon. The hours are long, and the schedule erratic. It's not for slackers or sleepy-heads.  Including travel, it's easily a 70+ hour a week job.
Days start early. This Monday, my flight was at 6:45am.  Same thing this coming week. I live an hour from the airport, so essentially I wake up at 3:45am.  5:09, I am checked-in.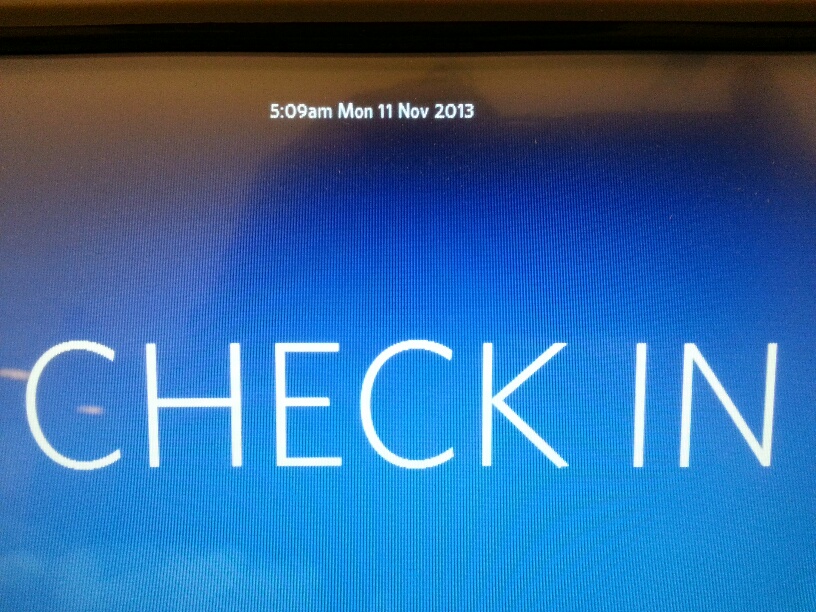 Days end late. On Tuesday, my team was in the lobby of the Marriott crunching data and cobbling together slides at 1:30am. Business problems are fun, but also time consuming.
A few weeks ago, I found myself at FedEx at 4am. Not glamorous at all. Even though I submitted the presentation online for printing at 7pm, FedEx tells me they have a backlog and cannot complete order until 4am. So that is what I do. Go at 4am to pick up prints – with enough time to re-print if needed – before the 8:30 steering committee meeting.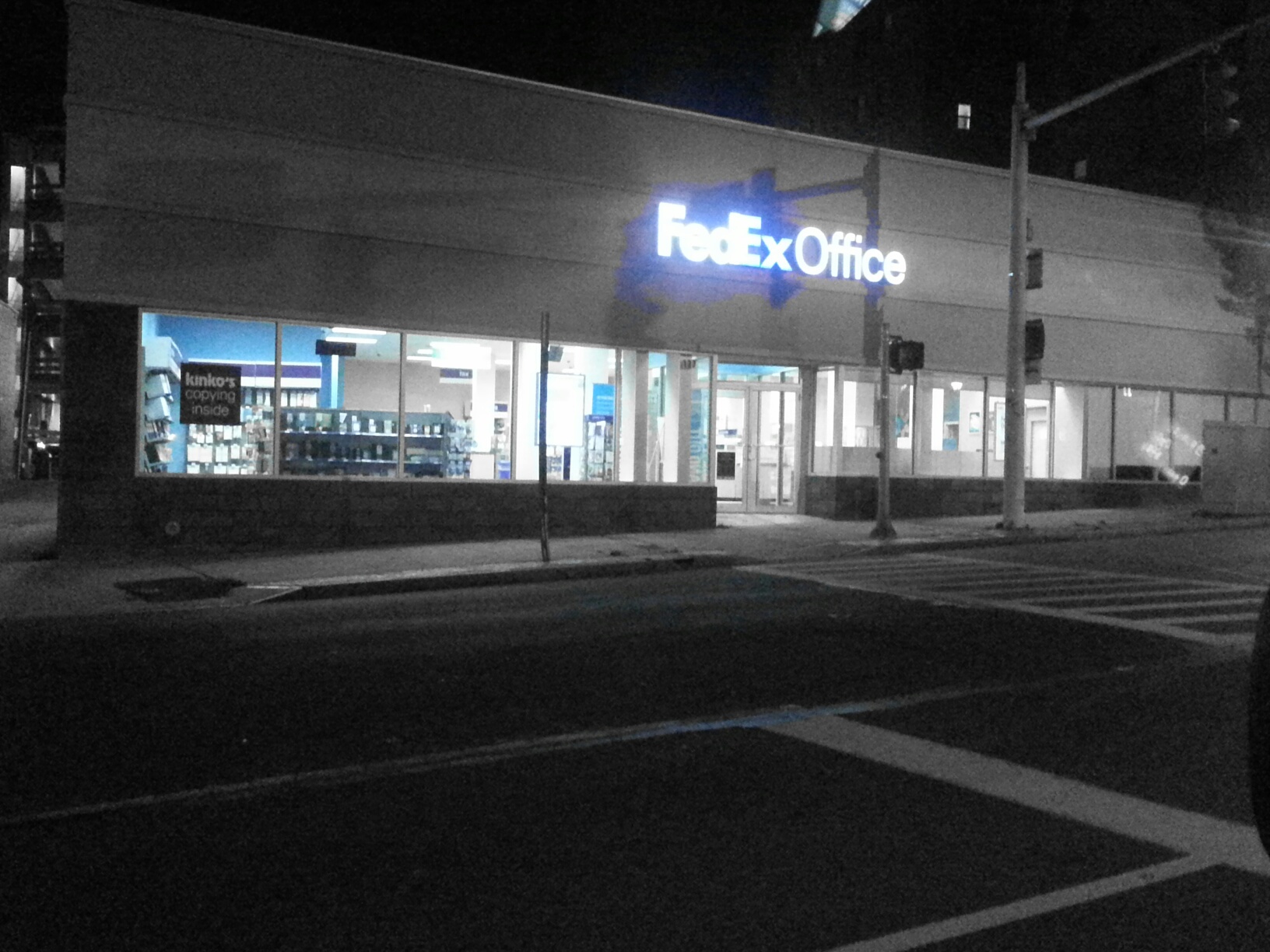 Saturday and Sunday. I probably work on the weekends twice a month. Nothing crazy, but I will probably put in 3 hours today to work on a new client proposal and review a project plan.
Consulting is a lifestyle as much as "job" and a few things that keep consultants going.
Care. If I am going to present it to the client, it's going to be damn good
Learn. No matter how good you are, there is something you can learn
Eat. Try new restaurants and enjoy the good eats
Laugh. Work with people you like. If not, find a new project or a new company
Call. Don't forget your wife, husband, children, friend at home. Take time to call
Mentor. Share what you know with newbie consultants
Help. Make your clients successful.  They will say thank you and refer you business
Entertain. Don't be a bore. Learn the art of conversation (Not just talking)
Forgive. Show some grace to people you run across in your travels and work
Pray. Take 2-3 min out of your crazy day, and re-focus on what's important
Exercise. Pack the sneakers, and run at the gym
Write. Put your thoughts on paper in words, graphs, or drawing
Trust. Work with your team. Don't try to do it all. Allow other people to protect you.
Good pay = work. The kind of jobs you want are not the kind of jobs you sit at home, eating cashews and working 25 hours a week. Investment bankers and medical residents work longer hours than we do.  After all, client service means working with clients.
We are all pretty blessed. Just read an article where Bill Gates points out here that 30 million people live in slavery today. When I went to FedEx at 4am, there was a homeless guy sleeping at one of the for-rent computer terminals. No time for self-pity here.
Related posts: