Have some gratitude. There is a lot of research that shows that when you are grateful, you are happier. I firmly believe this, and it applies to everyone, not just consultants.
Small things.  
Current project has a nice conference room. Nice and sunny, private, air-conditioned well, easy access to key clients – but far enough to get our work done.
Current project is driving distance. It still requires hotels, but leaving the house at 9am is WAY better than leaving the house at 4:30am to catch a 6:45am flight.
Working on Friday afternoon on my colleague's patio. Blue blue sky, red maple.
Newer consultants getting better, slowly.
Friend's hard-drive crashes, but all the data was backed up
Shrimp and grits at the client's cafeteria.
Boss reviews .ppt needed for next day, and it is 90% correct, first time around.
You have friends at work you can laugh with, even though projects are off-the-rails busy. Stop mid conversation to ask, "besides work, how's everything else?"
Ordering Dominos to hotel room at 12:15am. College style.
Krispy Kreme for breakfast with the paper, before the client site
Playing tennis after work, before dinner, and before more client work at hotel
Big things.  
Got a wager with a work colleague to exercise. Every marginal day the other person does not exercise is $5. Good to have friends who motivate you.
My wife said she was proud of me the other day.  Big, big props.
High-drama people who are not on your project.
Client wants you to stick around longer, add-on work.
My boss continues to trust me with more work (uh, wait a minute). . . .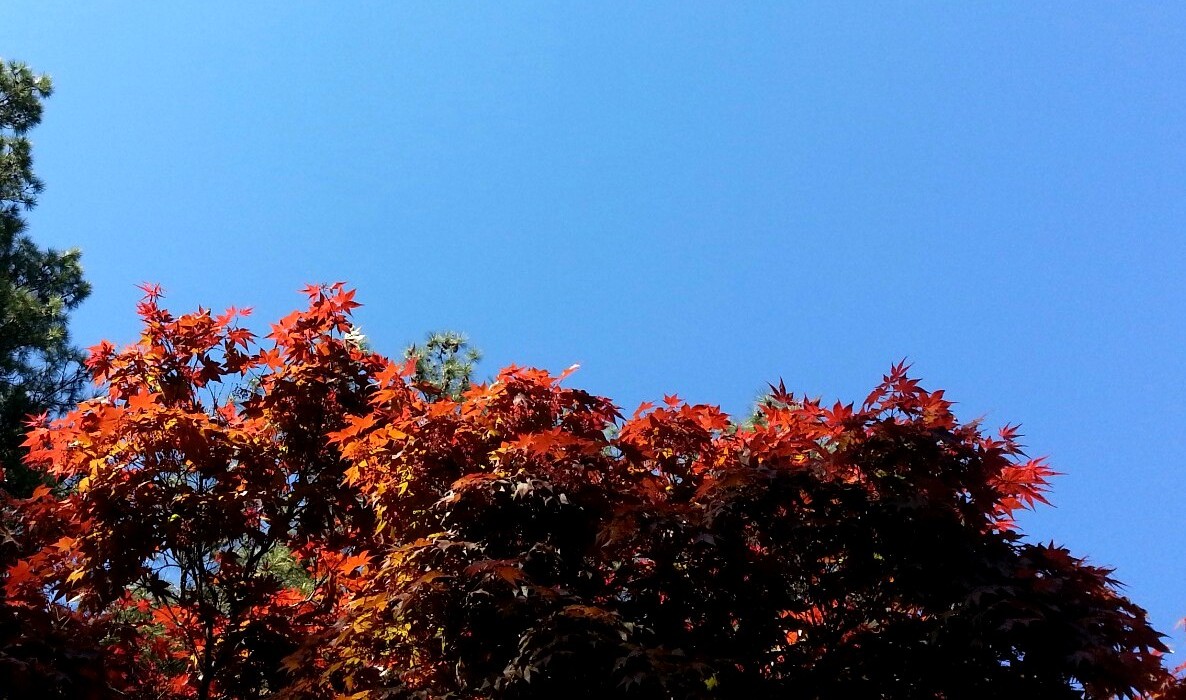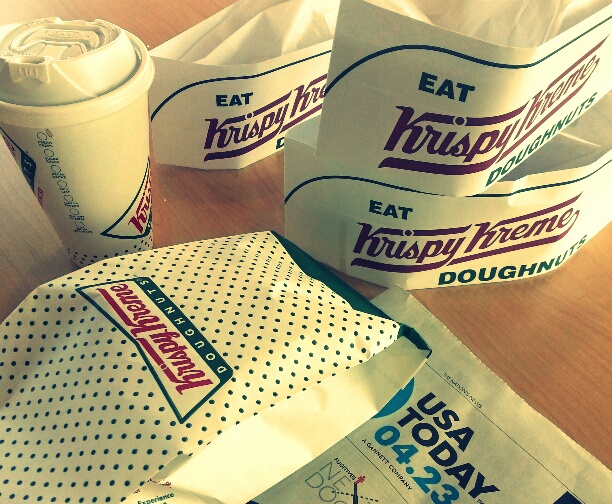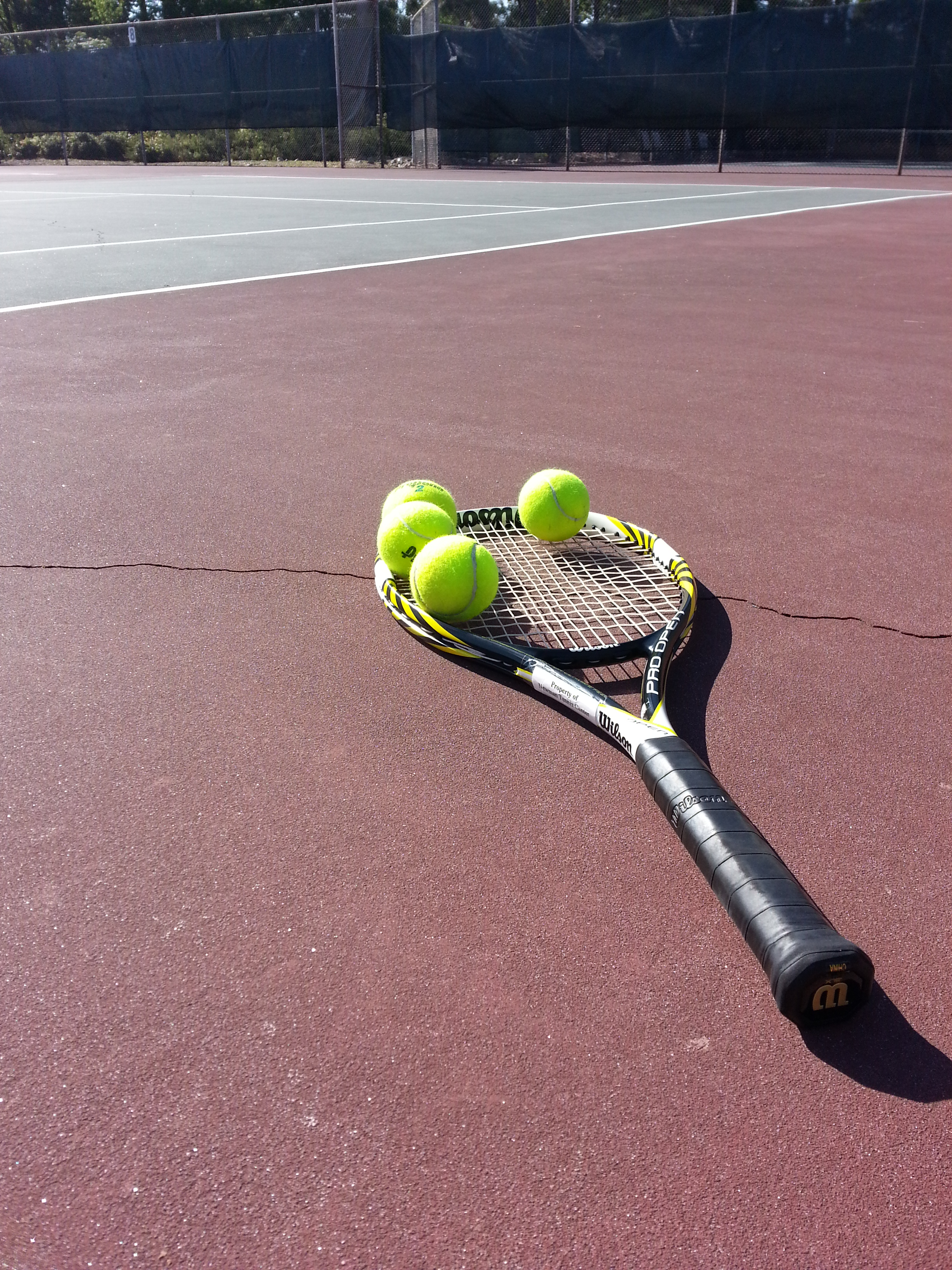 Related Posts: