We all need motivation. Here is mine for today. Kacy Catanzaro completes the American Ninja Warrior course. Just watch it here. 7 million views and counting.
The 7 minutes of crushing athleticism will power you through this work week.
Uh, no more words needed. Just watch it here.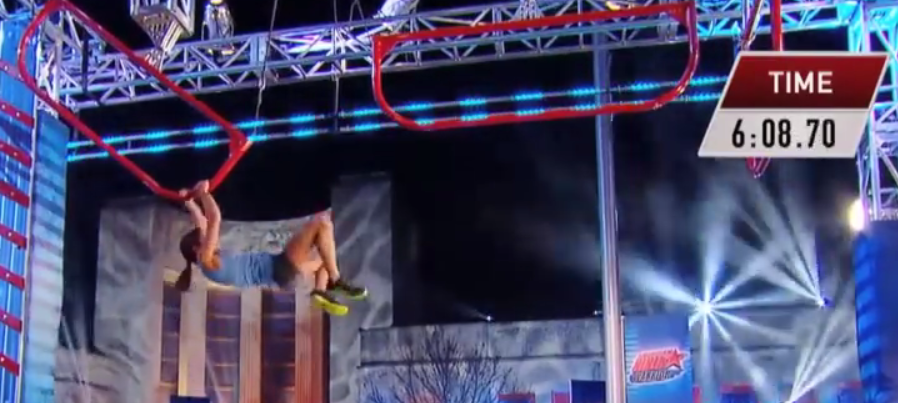 Clearly this takes deliberate practice, and all of this success if not accidental. Amazing Kacy – define your own success.
Related Posts: