I have been on vacation for 2 weeks. Family visiting from overseas. During that time I wrote a handful of emails, and took a few conference calls, but largely, I was on a break. See some photos from the cruise. Ah, a sampling of retired life.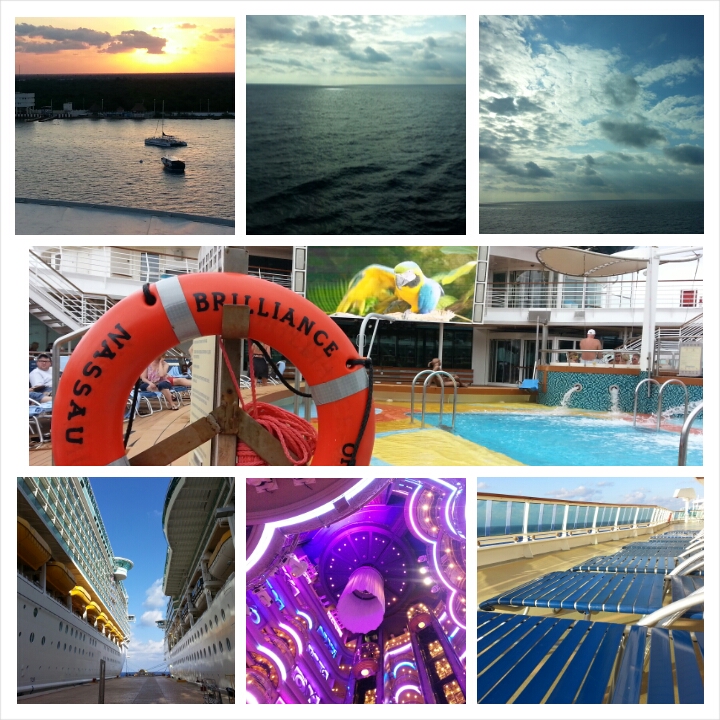 Consulting gives you flexibility.  This is not a 9-5 job as I have detailed in many a 2am blog post.  Honestly, there are times where the grind, long-hours, negative stress, and workload make this job seem crappy. However, the project-based nature of the work has benefits. You can plan your vacations around your projects. With enough advance warning, you can take 2-3 week vacations without hurting your utilization or putting your project teams are risk. Project-based works starts & (thankfully) ends.
Some work you can do anywhere. Some consultants can do a lot of their work remotely. This is particularly true of analysts and those earlier in their career. They may be straddling multiple projects, and busy crunching numbers. For those grinders, place has no consequence. Go to the beach with your family, and work in the bedroom. Enjoy the nights and the weekends.
Alternate travel.  This is a perk you learn of very early in your consulting career.  For those singles who are traveling M-TH to client sites, they can opt to travel to a different city (e.g., visiting a friend in San Francisco or Las Vegas) instead of flying home.  As long as the price of the flight is the same or less as the flight would have been. . .no harm done to the client.  Of course, the consultant will be ragged-out tired, but happy.
Life is not linear, neither is our work.  Life has lots of ups / downs.  Life is not linear. Averages have no meaning.  Sometimes things are crazy, sometimes it is boring.  When people talk about work/life balance. . . I don't think that makes sense. It's more about pivoting, grooving, and sleighing in between the different events in your life.
Thanks. Give thanks for those on your team who "cover" for you when you are out. They attend meetings, take calls, and generally make sure you don't find yourself in too much of a "hole" when you come back. Enjoy, and bring back some chocolate.
Relevant posts: