There is no better general business training than consulting. You work with super smart people, interact with clients daily, learn excel ninja skills, and get more valuable daily. It is a diaspora that gets spread across industries, geographies, and functions. Regardless where you are on the S-curve of your career – it will be a career accelerator.
The key question is what happens after consulting?
Charles Aris is a search firm based in North Carolina that specializes in placing top-tier management consultants who go into industry. They have job boards here, which gives you a flavor for the kinds of work top-end management consultants get to do when they hang up their Briggs & Riley rollerbags.
Some recent positions include:
Director of strategy and analytics, technology finance company
VP of operations, manufacturer
Director of strategic planning, natural resources firm
Director of product strategy, PE-owned education company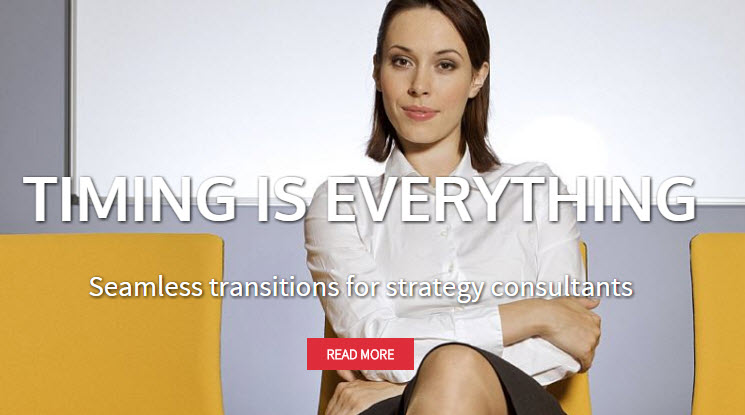 Their mailing list is worth the trouble.  Simply send an email to strategy@charlesaris.com with the words Subscribe to the Strategy Newsletter, and you will be good shape.
Oh, they also have a great salary survey here.  You will be surprised at how much big 3 consultants can make, if they stick it out 6-8 years after MBA. Interested now?
Related posts: