It's 1am and I am working on a proposal due this Friday from the hotel lobby. It has to go through multiple reviews, so I would be wise to get it 80% finished tonight.  Oy Vey.
Walking around the hotel – to wake myself up – this is what I see. Hope you enjoy this visual diary of my Tuesday night on the road.
Nice hipster lobby – eclectic mix of furniture and different pocket to hang out, have a pale ale, talk on the phone, and have "device time."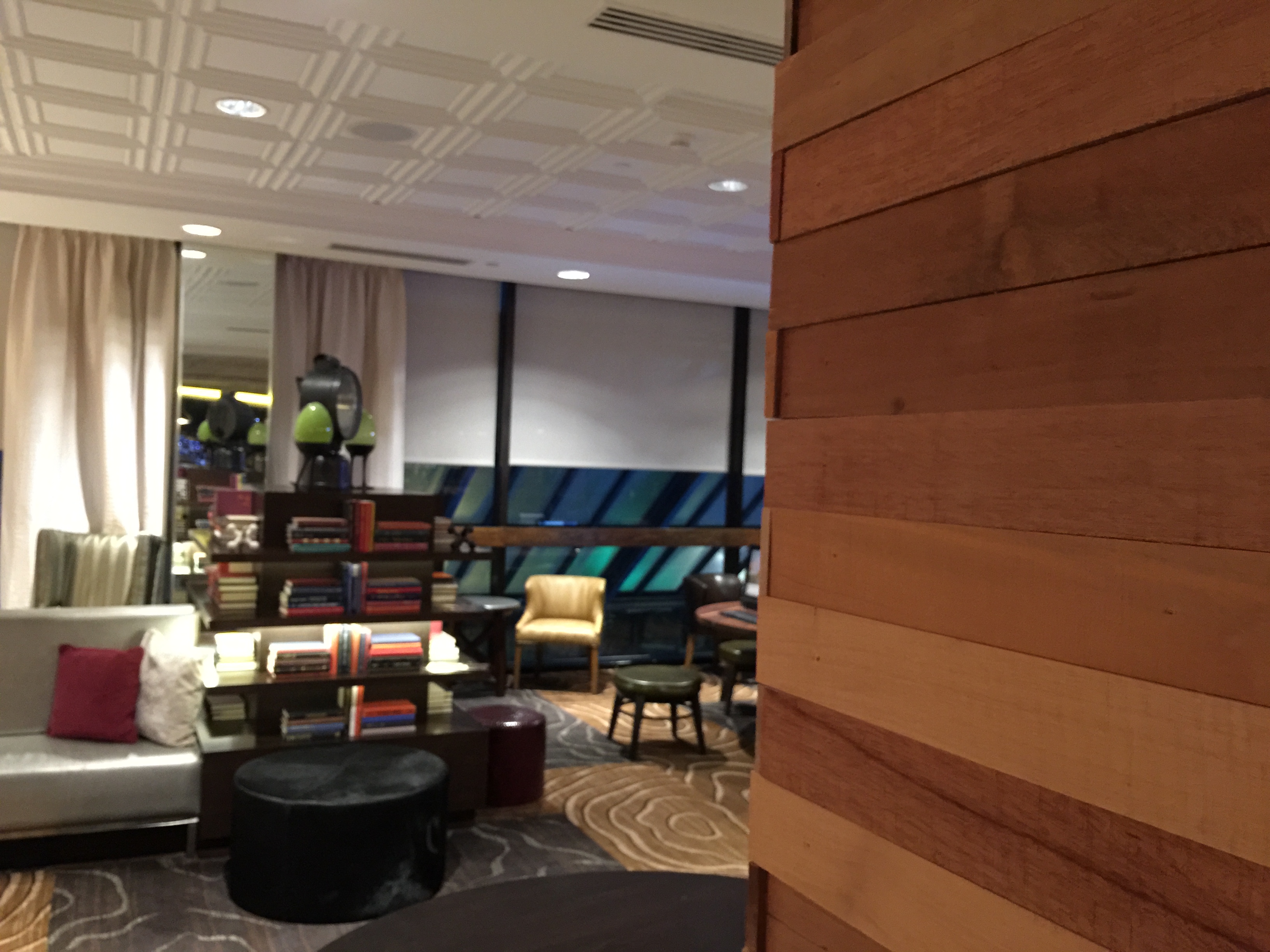 Speaking to the front desk, this hotel lobby has been in 3-4 different movies including This is Where I Leave You staring Tina Fey and Justin Bateman. Small things make life fun.
Good night everyone. Do great work this week. Work like you care.
Related posts: