For anyone who knows me, I am an avid podcast listener. It is something I will promote to literally everyone I know. The benefits are enormous:
Free entertainment
Easier than reading
Great learning of a variety of topics
Exercises your imagination and listening
Focuses your ADHD mind
Shows you what great story-telling sounds like
Gives you stories to share – makes you more interesting
You can SUBSCRIBE and they will be loaded automatically to your phone
Planet Money is one of my favorites.  Here are the best ones from the last years.  Free.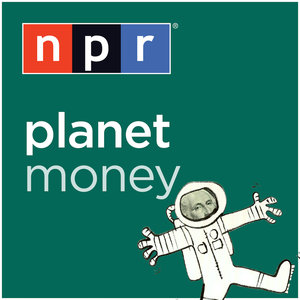 Related posts: