Photos capture a lot.  Busy week shown in photos. Two projects and alternate travel today to the west coast. Good times. The collage app is called photogrid here.
Guns and Roses and Queen on Pandora while waiting for security. Super long lines, but bearable with music and a good attitude. My stations vary from the Grateful Dead, George Winston, Guns N' Roses, Lou Reed, The Police, REM, Fleetwood Mac, Camper Van Beethoven, Carla Bruni, and Jack Johnson.
Rewarded myself with Nutella when I got to my gate. Yes, Nutella at 8am in the morning. The benefits of being an adult – you get to do all the things your parents told you not to do.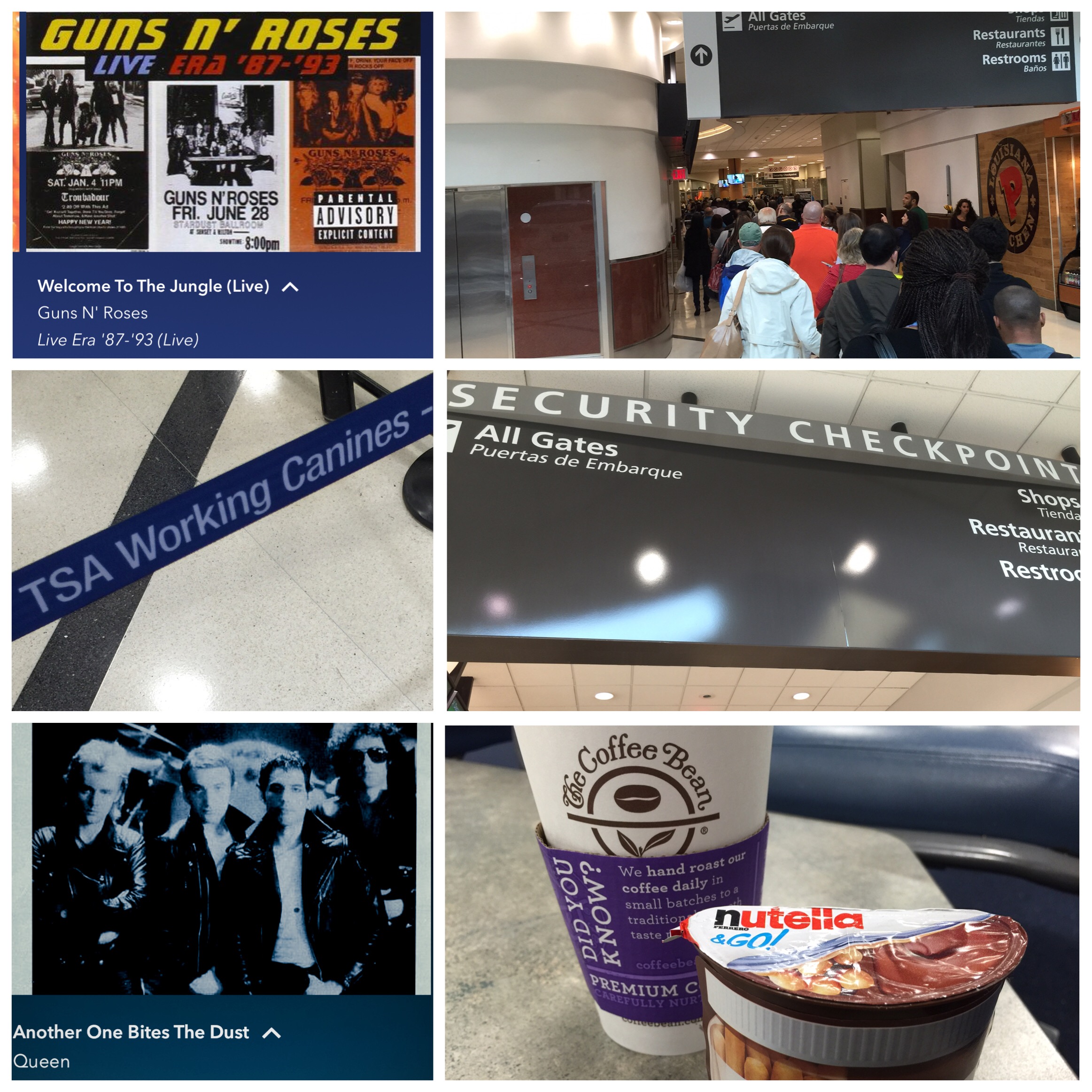 Sunday travel for client presentation on Monday. Room service – wings and a negro modelo beer. Went to the parking lot to see the lunar super moon eclipse. (Yes, this is a weak photo). There are much better ones. Apparently we had a visiting sports team in our hotel. Or, they think I am famous.
Also, check out the ties they have for sale at the hotel store – guess that is an emergency item too. (You arrive and see your boss and peers all have ties?)

Great beer coaster at the local pub – so true. No good story started with a salad.Yes, I take photos a good bit.  Yes, my boss makes fun of my photo taking.
The life of a project graphic is cynical and true. Starts out happy, goes to the dark night of the soul, then ends up better than feared.
The green apples and potato chips were left overs from a big internal meeting. Seemed like a waste, so gave it to a local team member to take home.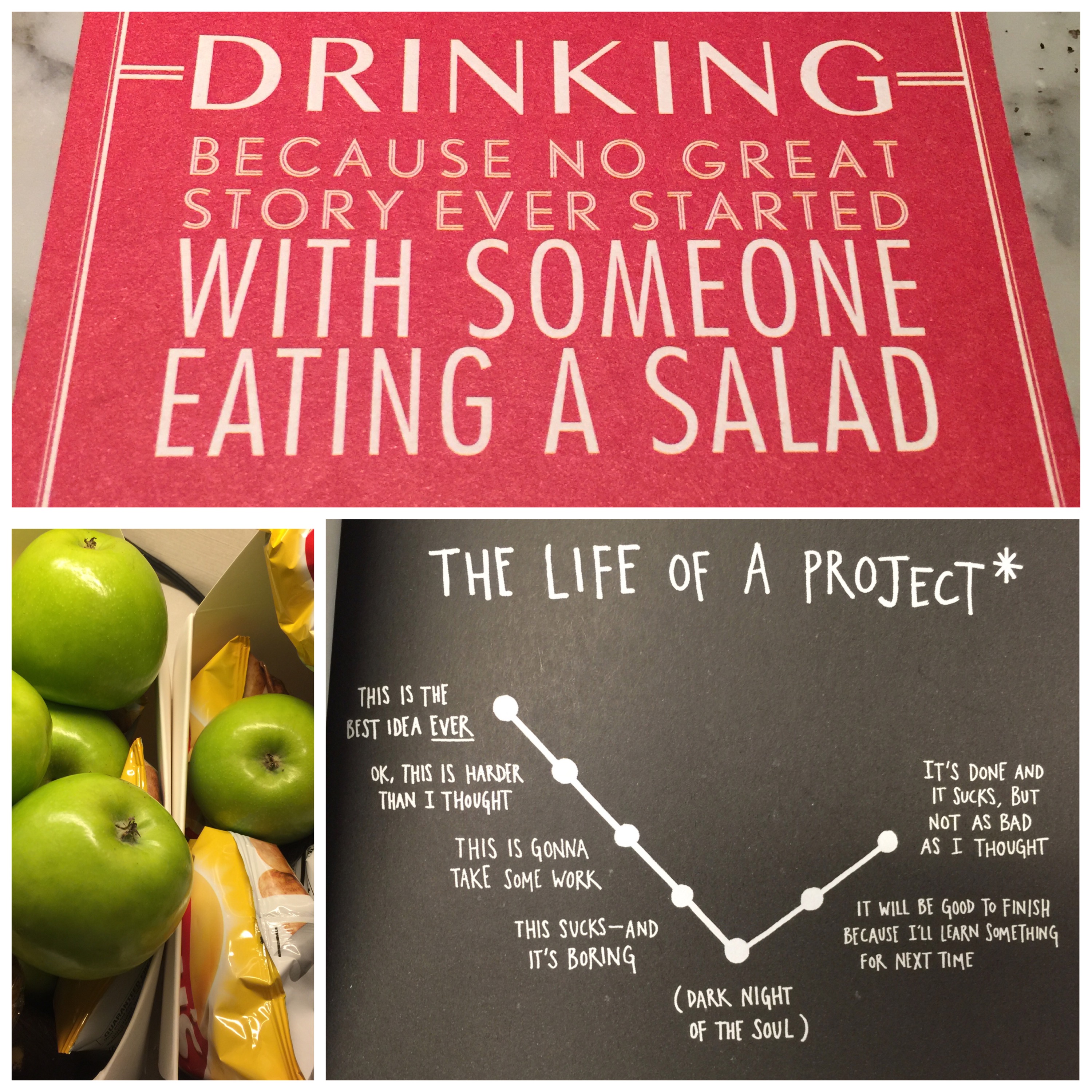 Went to JFK. Dropped off a letter – the Marriott was good enough to give me an envelope with postage. Lots of tchotchkes with New York on them.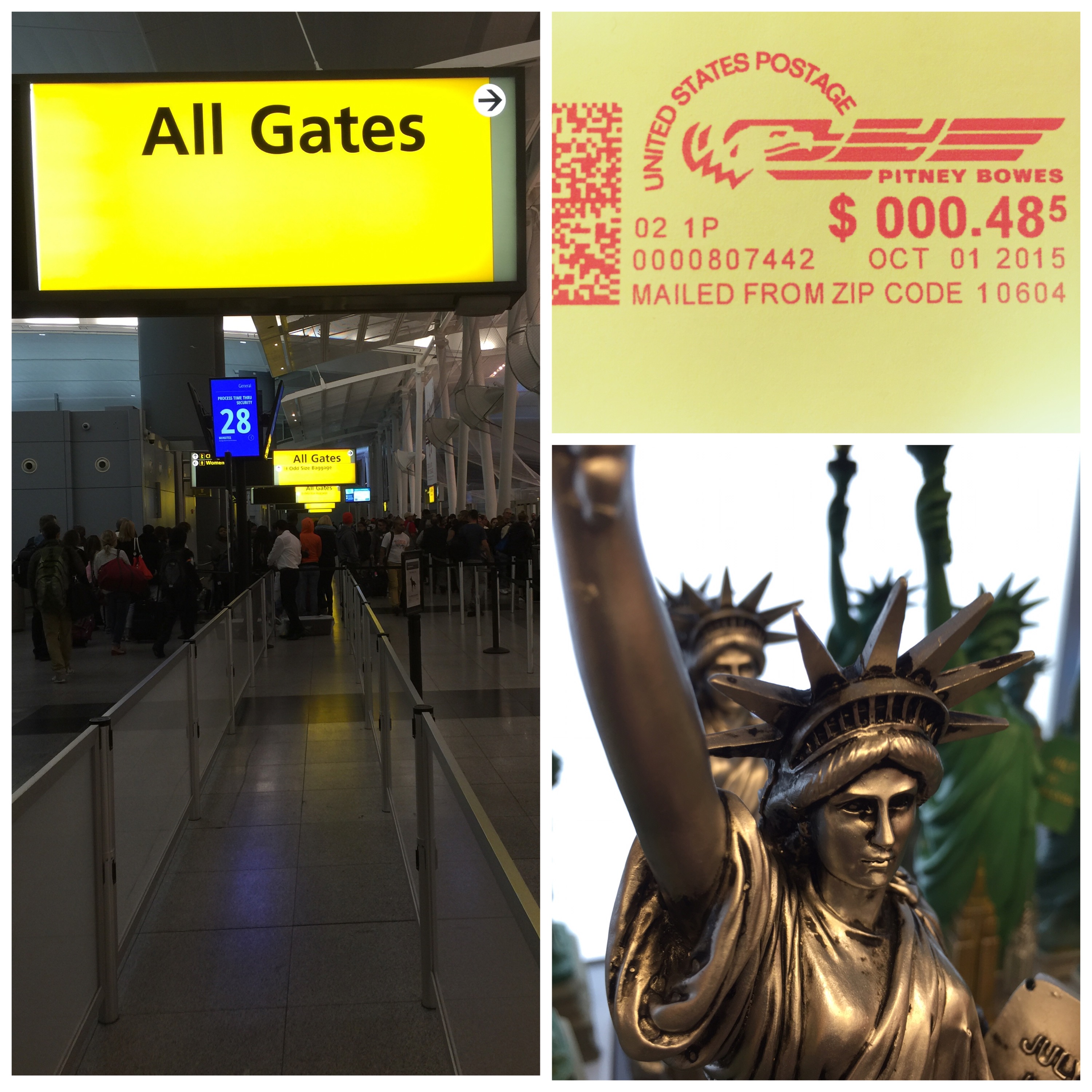 Related Posts