Consultant's Mind
Sharing what I know, in the easiest way possible.  Work smarter, not just harder.
Sign up for Blog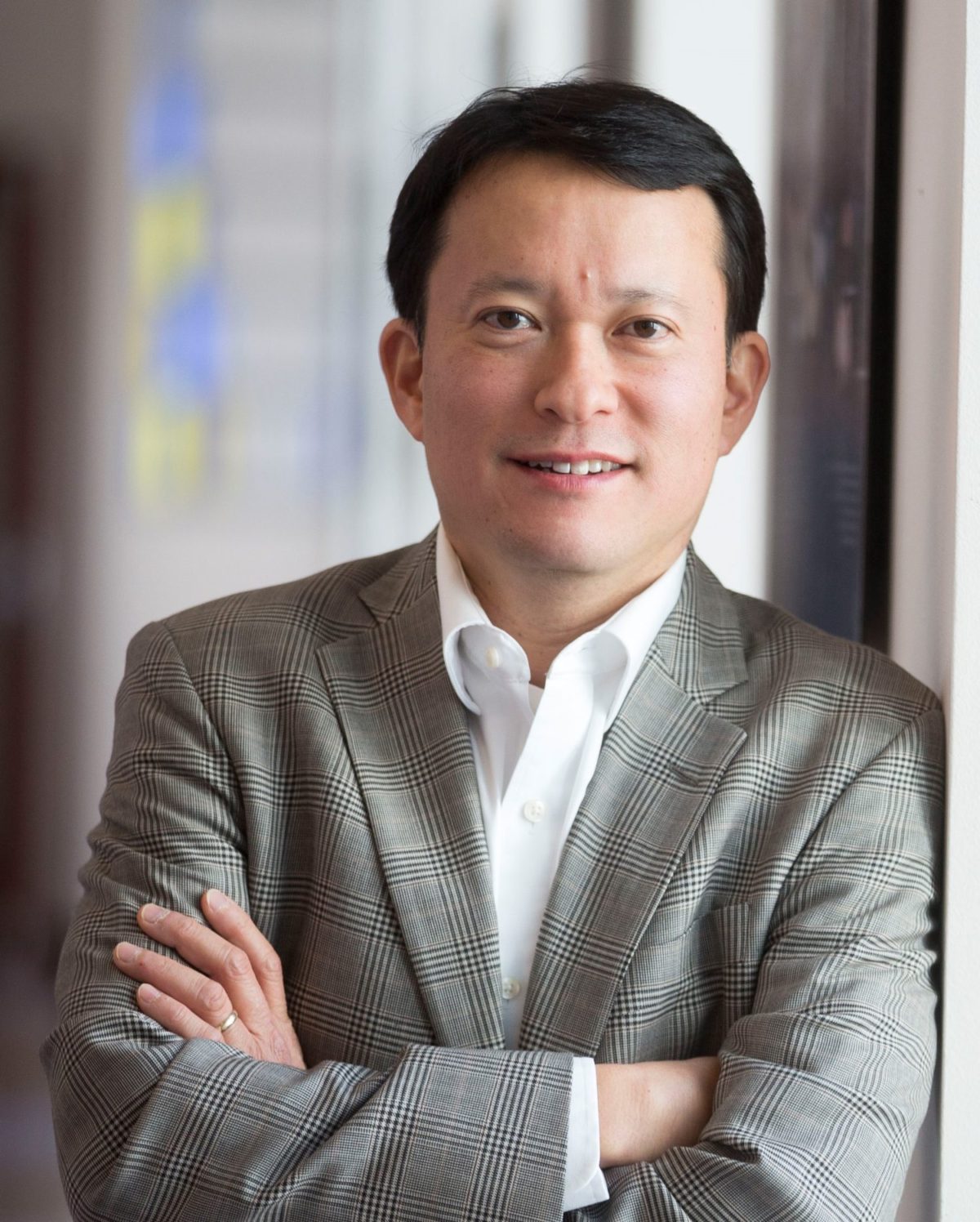 Skills and Tools
Management consultants wrestle with messy problems – ambiguous, uncertain, cross-functional, politically charged, and data-poor.
Thinking about complex problems
Using top-tier MBAs frameworks
Telling stories executives understand
Using best practices (or being lazy?)
Being "so good they can't ignore you"
Learning how to (continuously) learn
Consulting Pyramid
Consulting is an elite profession. They choose the best (among the best). Case interviews are difficult, yet fun.
So you got the offer. How can you be a "rock star" among folks (honestly) smarter than you? Who is promotable?
What's next? After consulting, how do I put this experience to good use?
Client Success
Consulting is about client service. We do the (dirty, hard, complex) work and give the clients' the clarity and confidence to take action.
Sure, strategy + implementation = success. That's not controversial, but how do you actually get the work done?
Clients expect more than business robots.
Consulting Tools
Consulting tools help you work smarter and faster. Sign up for a free copy of this 45pg ebook. Tools include DMAIC, SIPOC, Maturity Model, RACI, Gap Analysis, SOW, Client Interviews, Presentation Tips and more.
Get free 45pg PDF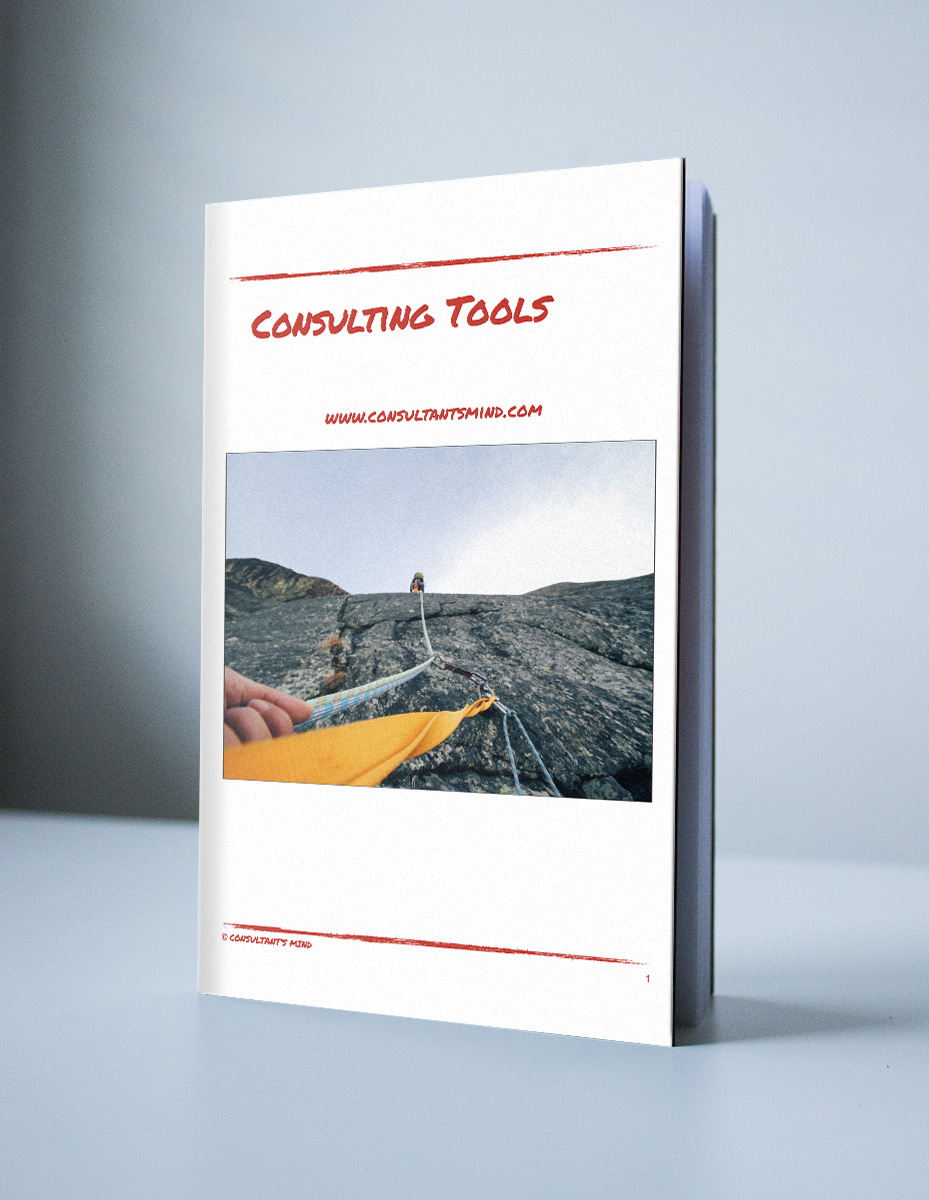 Strategy
Helping client's play to their strengths and beat the market
Operations
Smoothing out processes so they are (yawn) boring and lean
People
Getting the right people on the bus and keeping it a great ride
Profits
Keeping an eye on the "right numbers"
"This was by far the most impactful training I have been to since joining."
– Management Consultant
"John really made the course wonderful - charismatic, knowledgeable, inclusive, and interesting"
– Associate Consultant
"The external consultant was engaging, knowledgeable, and provided a bit of humor sprinkled throughout"
– Senior Consultant
Get Posts
Blog posts on consulting-related skills, tools, frameworks.
Also, McKinsey, Bain, BCG report tear downs.
Join 2,200+ consultants, corporate managers, MBAs and smart eclectic people – learn consulting in a casual and fun way.
About Me
Strong believer in the consulting process as the most effective way to tackle complex and ambiguous problems – turning data into insights, drawing out consensus, and driving change through pragmatic plans. Fighting complexity with simplicity.
Applying lessons from 20+ years work experience in management consulting, strategic planning, and B2B marketing to the classroom. Creating learning with the 230+ smart and ambitious business school students this semester.
– John Kim (jkstrategy AT consultantsmind.com)